The Cuisine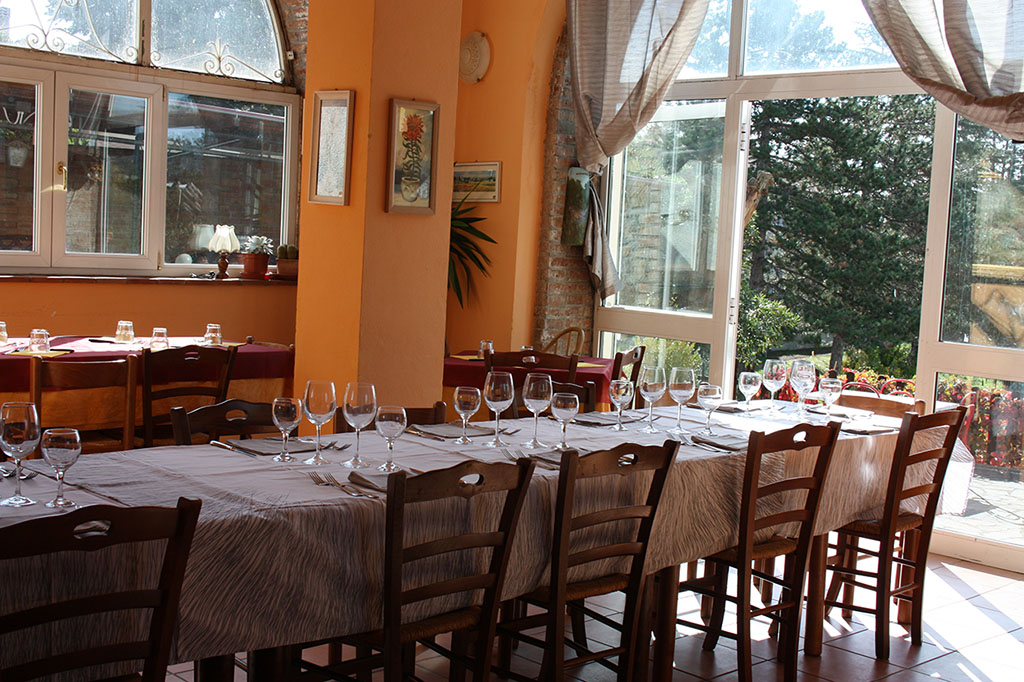 The menu is typical Tuscan, these are some dishes you can taste: bruschetta, pappardelle with boar's sauce, tagliatelle with mushrooms, Florentine steak, pork steak with potatoes, osso buco Sienese-style, fried food and other specialties. Beside the typical menu, it is possible to eat great pizza, cooked with high quality ingredients, which allow you to try natural and strong tastes. In addition, on request we can cook vegetarian, vegan and gluten-free food in order to meet the needs of our customers.
Special Events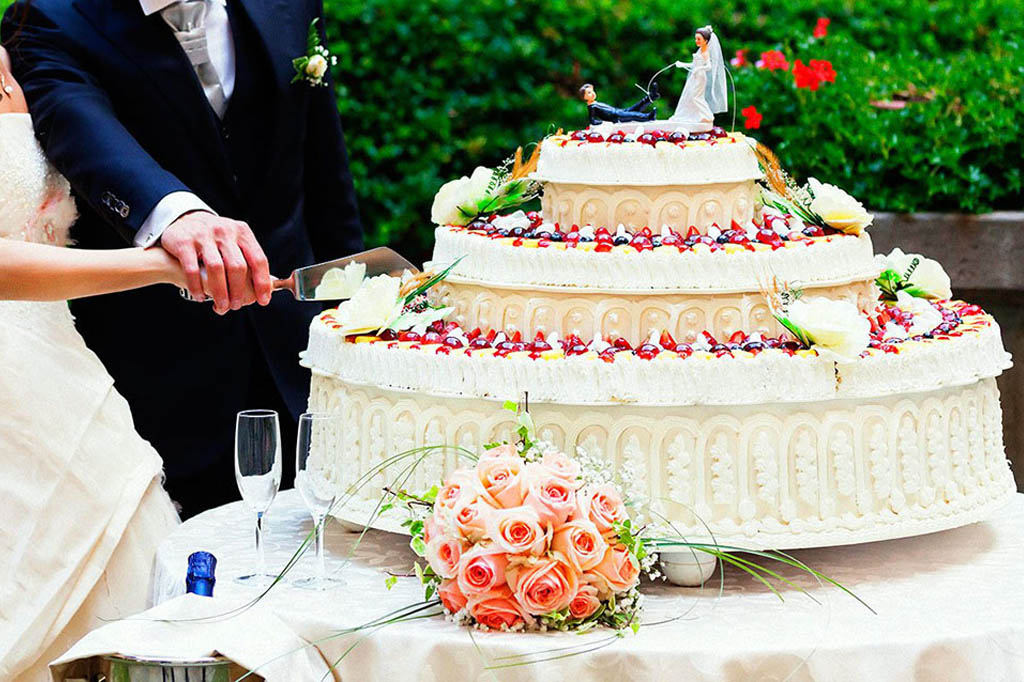 We organize events to celebrate your unforgettable moments. La Palazzina is able to make every occasion a party: your Bachelor's degree or your birthday, a children's party, the christening or the communion. The staff will be happy to grant any requests. According to your needs, it is possible to personalize the menu with always new creations conforming with your personality and the mood of your occasion. We are waiting for you!
Group dinners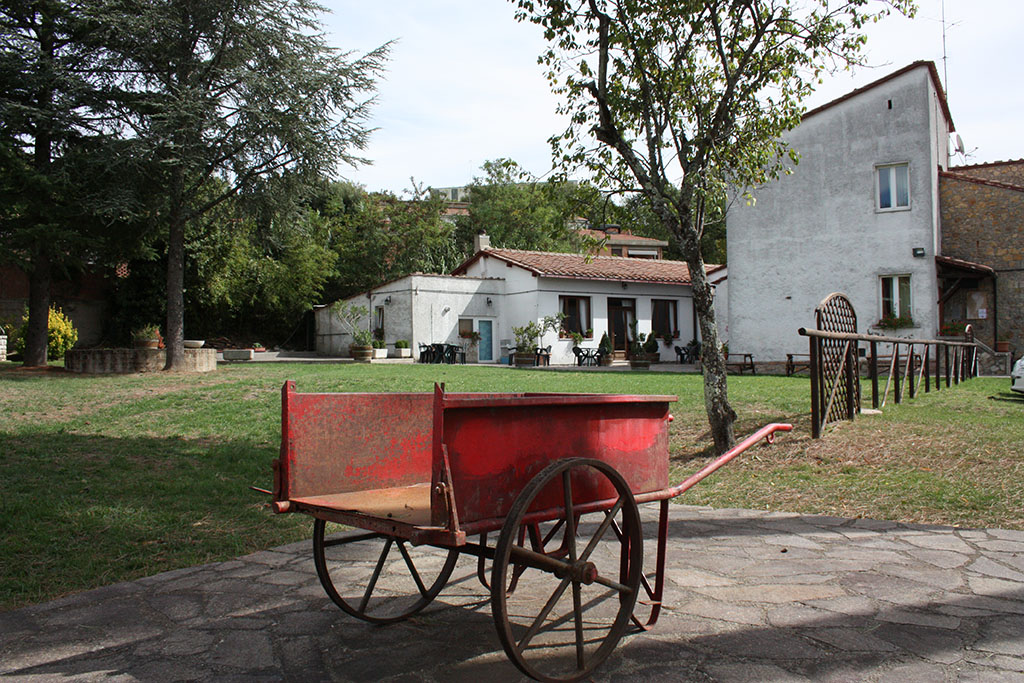 The building has two rooms furnished in rustic style, suitable for every occasion: from the family to the business dinner. It can host touristic groups up to 200 people, with a menu à la carte, but also with a cheap and personalized set menu in order to meet all the needs. Thanks to its proximity to St Galgano Abbey and other medieval villages, and its position in the open country, it is a quiet place to stay and ideal to have a revitalizing pause. The wide private parking can also house touring buses.
Some Menu
Fish menu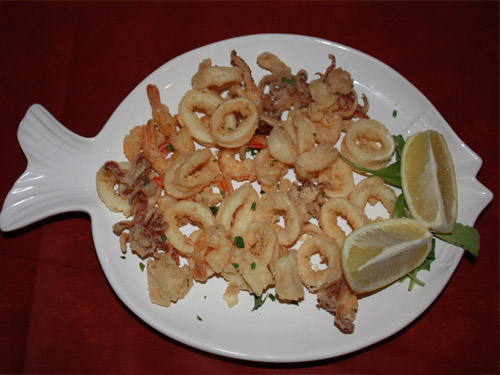 Appetizer: mix fish sea
The first course: spaghetti with clams and mussels
Second course: variety of fried fish (shrimps and calamari)
Side dish: courgette
Dessert: dessert's home or sorbet with lemon
Soft drink: water, wine, coffee and bitter
Meat menu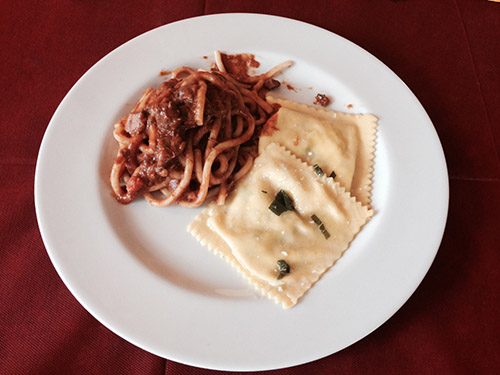 Appetizer: tuscany ham, salami and pecorino with honey
The first course: ravioli with butter and sage and sauce of boar meat
Second course: stear meet with rocket and tomatoes
Side dish: mix vegetable
Dessert: dessert's home
Soft drink: water, wine, coffee and bitter
Children's menu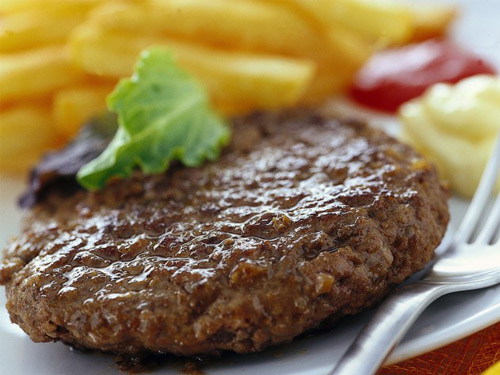 The first course: pasta with tomato or ragù
Second course: hamburger
Side dish: french fries
Dessert: dessert or ice cream
Soft drink: soft drink
Pizza menu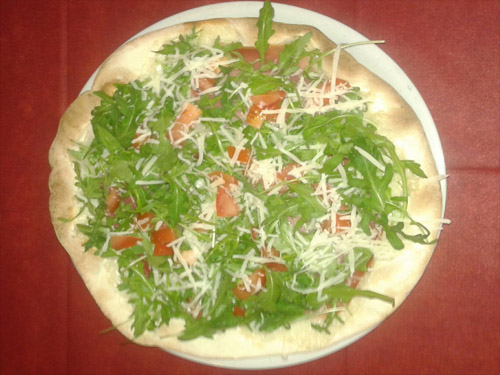 Appetizer: toasted bread mix
Second course: pizza
Dessert: dessert or ice cream
Soft drink: soft drink